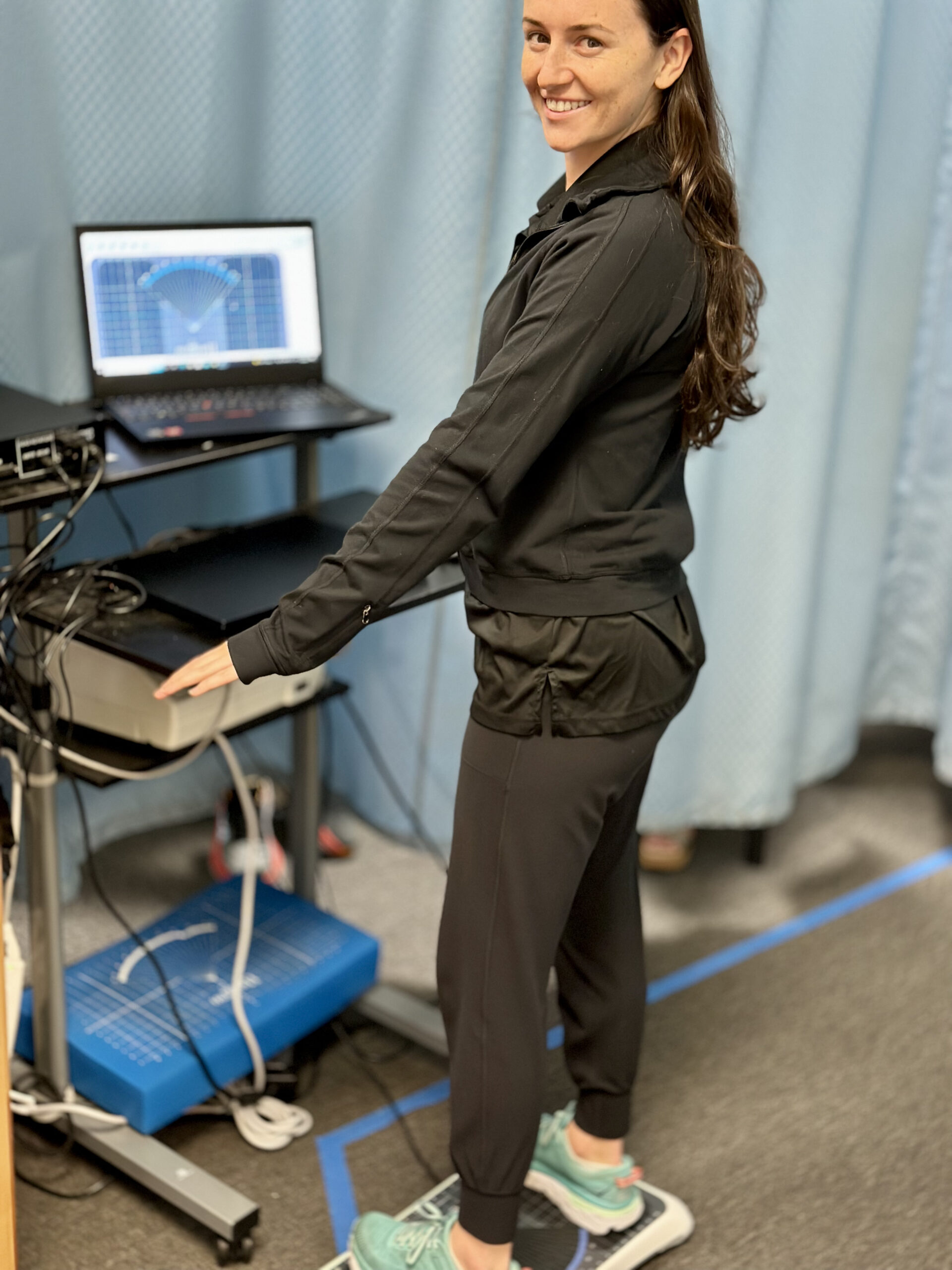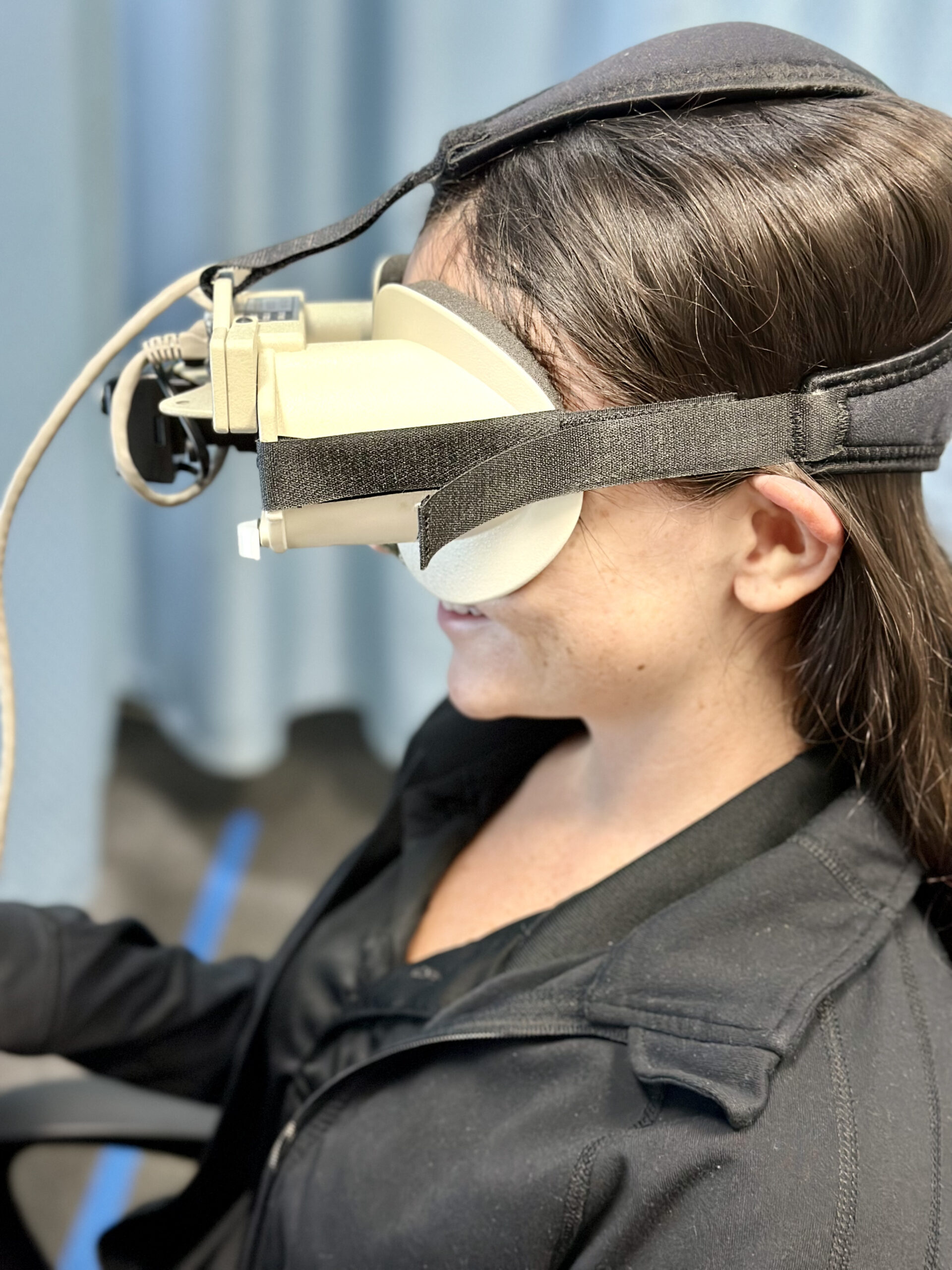 Vestibular Testing and Rehab
Many clients have vertigo from inner ear disorders, brain injuries, or other neurological conditions. Our therapists have experience in improving and removing vertigo from a wide variety of causes. Some clients have had vertigo for weeks while others have suffered dizziness and vertigo for months or years. We test and  evaluate each client to determine the cause of their dizziness and then develop a program of therapy and home exercises that help restore their balance and remove or reduce their dizziness. We have helped hundreds of clients be free of their symptoms and we can help you.
Full VNG testing at our Aiea location, vestibular rehabilitation for vertigo and dizziness,  Vestibular therapy techniques including Epley Maneuver, vestibular exercises, and balance training. We help clients with a wide variety of conditions reduce their symptoms of vertigo and dizziness. Many clients improve within one or two sessions.