Phone: 808-396-8908
Fax: 808-396-8909
Email: Clinic@islandneurorehab.com
ISLAND NEURO REHAB
at Aiea
Directions: Inside the Maria Savio Building. Located directly across the street from The OLD Cattle Company Location.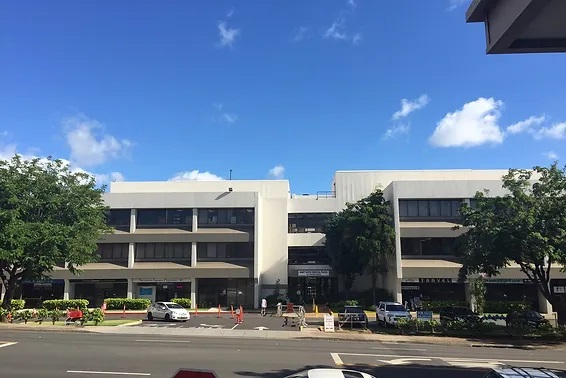 ISLAND NEURO REHAB
at Hawaii Kai Retirement Center
Directions: Turn mauka on Kawaihae St. from Kalanianaole Highway. Turn left into Hawaii Kai Retirement Center. Immediately turn right and follow the road to the right. We are in the back, uphill portion of the facility. When you come to the 3-story waterfall, turn right then take the drive all the way to the back of the property. Park and walk back to the rear entrance. Our clinic is located next to the nurse's station on the ground floor.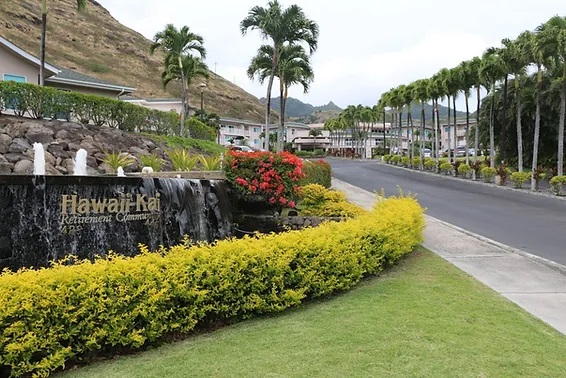 Phone: 808-396-8908
Fax: 808-396-8909
Email: Clinic@islandneurorehab.com
Monday: 8:30-4:30
Tuesday: 8:30-4:30
Wednesday: 8:30-4:30
Thursday: 8:30-4:30
Friday: 8:30-4:30
Sat & Sun: Closed
Office hours by Appointnemnt 
8:00 AM-7:00 PM