PHYSICAL THERAPY
and
BALANCE REHABILITITION
ONE OF A KIND REHABILITITION SERVICES IN
 HAWAII

We are group of outpatient physical therapy clinics that specialize in neurologic, geriatric, and vestibular rehabilitation. We help people tackle everyday challenges. Our therapists take a unique approach in specially designed spaces to help you or your loved one succeed. We are proud to run Island Neuro Rehab as a family practice that is centered around you and your goals.We look forward to meeting you and your family!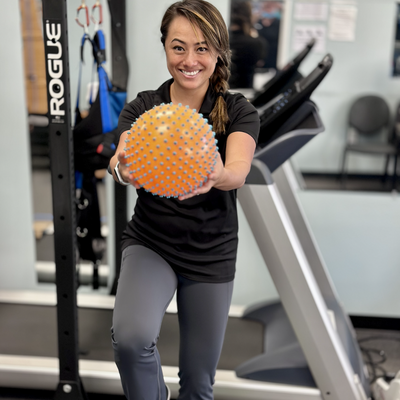 Balance training and fall prevention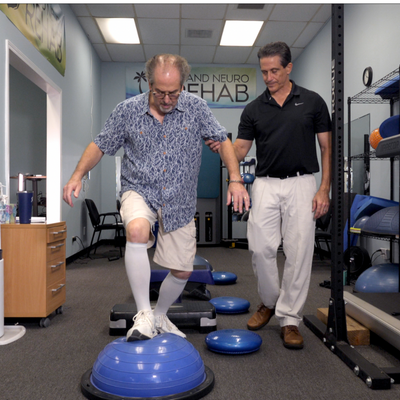 Stroke / neurological rehabilitation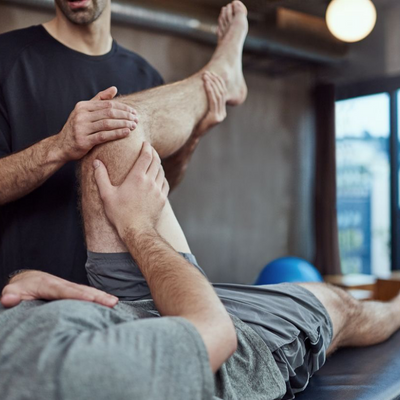 Orthopedic / general physical therapy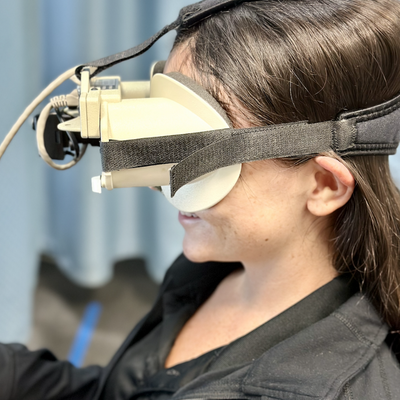 Vestibular Testing and Rehab
We believe healthcare works best with a
strong relationship & undivided attention between
clinician and patient. During your visits at the Island
Neuro Rehab, your Therapist will work only with you.
We're happy to answer any further questions about
what your visit will look like.
WE ACCEPT ALL MAJOR INSURANCES
Including but not limited to Medicare, HMSA, UHA
HMAA, Aetna, United Healthcare. For the average patient,
insurance covers the costs of their visits. We're happy to
answer any questions about your insurance and promise
to be transparent with you about any out of pocket
expenses.
Our belief is that EVERYONE WHO
COMES THROUGH OUR DOOR
can be helped, NO MATTER THEIR
CHALLENGES. Our mission is to
treat each person like they are family
as we help them reach thier goals.
ISLAND NEURO REHAB ON SPORTS PEOPLE HAWAII