Our Team
Our team includes Licensed physical therapists and physical therapy assistants. We also have the most friendly and accommodating support staff any clinic could hope for. Island Neuro Rehab is owned and operated by Douglas Weiss DPT. Our therapists provide one on one therapy. INR does not utilize aides or un-licensed therapists. Patients will receive the highest level of personalized care.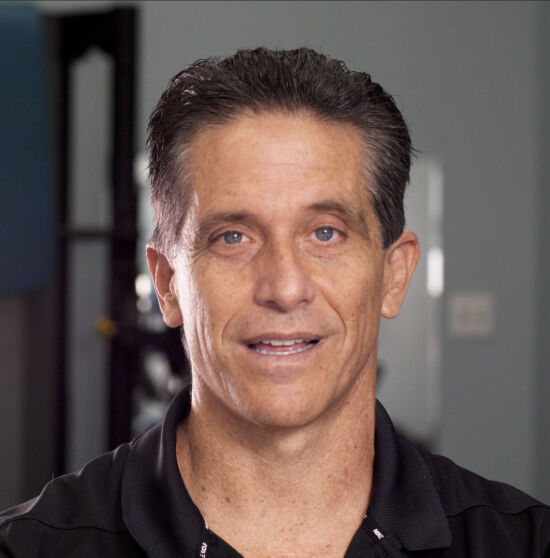 Douglas Weiss, DPT
Owner, Founder
Island Neuro Rehab
Douglas Weiss DPT, founder of Island Neuro Rehab and Neurolastic ™ training,  a unique protocol on improving balance and reducing falls. This program is based on the latest scientific research and has been tested and proven to restore balance and stability in the least number of treatments.
Our company has successfully rehabilitated thousands of patients. At Island Neuro Rehab, we treat each and every one of our patients like family.
Insurances Accepted
MediCare
HMSA
UHA
HMAA
Workman's Comp
Motor Vehicle Accident
     We accept all insurance except Kaiser plans